INTERNATIONAL




AND DOMESTIC


FORWARDING
We have created the
European network of connections
which allows us to collect and deliver all kinds of cargo all over Europe, every day.
UNRIVALLED FOR YEARS
In the forwarding branch Mat Logistic Company has been operating since 2007. Years of experience, wide offer of services and availability all over Europe make us a brand which you cannot skip. We are trusted by dozens of enterprises operating in different branches of industry. We share our know-how and provide logistic services.
Our offer includes international and domestic transports as well as insurance of the commodities. We specialize in organization of deliveries. By cooperating with us you may be sure that your cargo will reach the destination on time!
MAT LOGISTIC Gdynia is the market leader:
You send us an order and we organize the entire transport
We load the commodities of different sizes
We assure contact and cargo monitoring on regular basis
We hold insurance for every carried cargo, and we can provide you with the collateral insurance
Even when your cargo does not fit the EUR-palette, but it falls within the limits of our truck,
you will always pay for a standard cargo!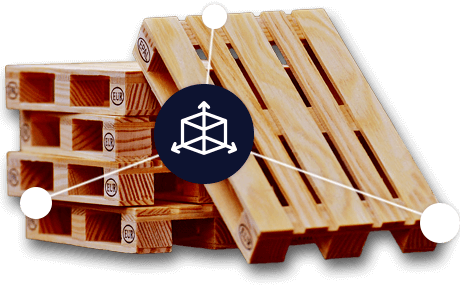 The whole Europe within your reach!
We know how stressful the emergency situations are. To make your life easier we accept 24h orders, and the wide range of our vehicles will deliver your cargo in the shortest time possible.